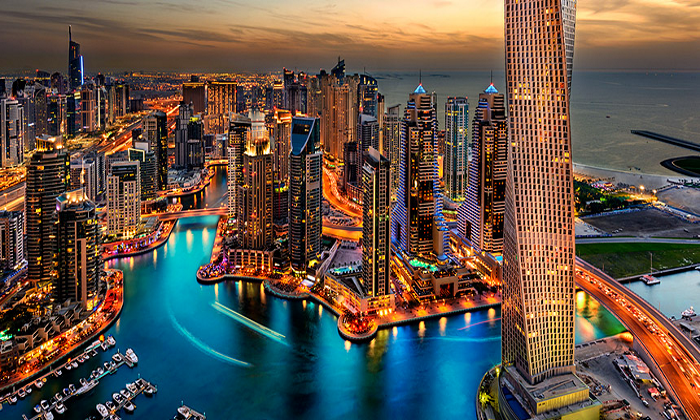 Staying Safe In Dubai
Dubai is glitzy and glamorous, and quite safe for women and LGBTQ+ travellers!
Dubai is one of the most popular travel destinations in the world, with around 15.93 million people visiting this vibrant city every year.

It's particularly famed for its incredible architecture, warm desert heat and vibrant culture, but because of strict laws and attitudes, many people worry that Dubai is not a safe country to travel to. However, if you take the right precautions, Dubai is an incredibly safe place to visit.

In this article, we discuss whether or not Dubai is safe for travelling, including how safe it is for women and LGBTQ+ travellers.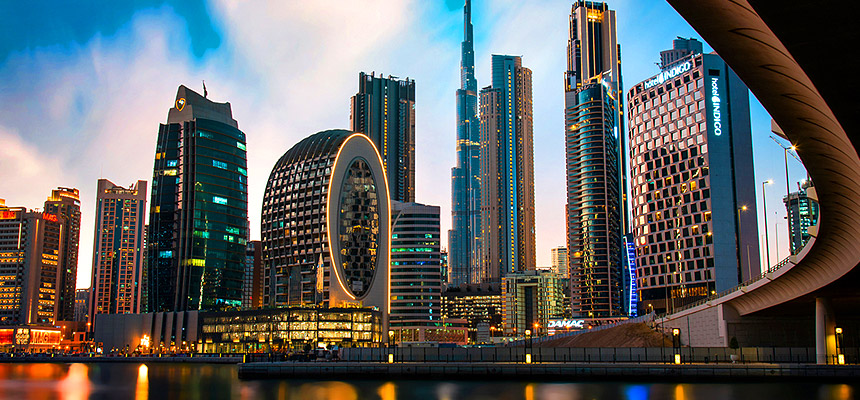 Is Dubai safe for travelling?
In general, yes, Dubai is safe to travel to, as made apparent by the millions of people who travel to this city. Because of the country's strict laws, there is very little crime, meaning that you won't feel uneasy or unsafe when you are out in public places.

However, because of these strict laws, there are several things you need to consider when you're booking package holidays in Dubai.

Things to consider:
Dress Code
Dubai is a conservative country, and tourists need to stick to dress codes to avoid judgement and to avoid being disrespectful to the locals. Regardless of your gender, consider opting for clothes that don't show too much skin. If you're dining or relaxing in some of the more westernised areas of the city, you can wear shorts and dresses.

However, if you are travelling during Ramadan, the holiest of Muslim periods, you should take the dress code strictly, and stick to wearing long dresses and trousers.

If you're a woman travelling to Dubai, you won't have to wear a headscarf to cover your hair, although you should consider travelling with one, especially if you plan on visiting some of the religious buildings of the city.

Social expectations
Because Dubai is considered to be a conservative country, it has many different social norms and expectations that you should adhere to when you're travelling. Here are some social expectations to understand before you travel:

Public displays of affection (regardless of gender) are often frowned upon. Refrain from kissing or holding hands with your partner while travelling.


Consuming alcohol on the street.


Some residences won't permit unmarried couples to sleep together, so this is something to consider if you are planning a trip with your partner.


If you're travelling during Ramadan, you should try not to eat, drink or smoke during the day. It's also important that you don't take any photos of any military personnel or Muslim women during your stay.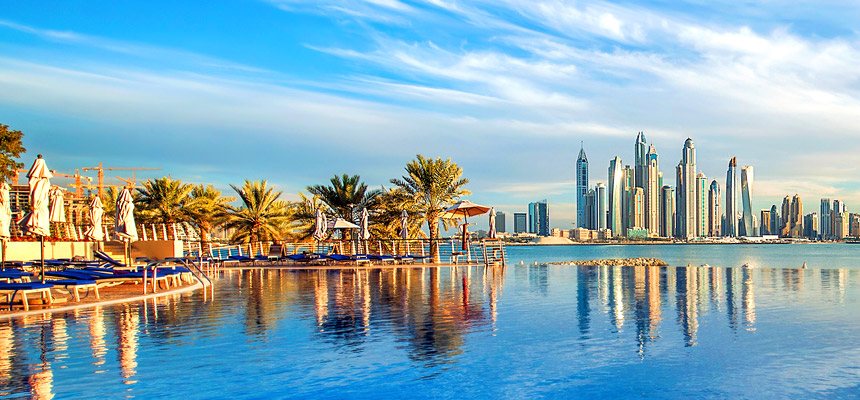 Is Dubai safe for women?
Generally speaking, Dubai is considered to be a very friendly place for women, and most women who live and travel to Dubai say that they feel safe there. High safety for women is largely a result of Dubai's strict culture. In general, Dubai is one of the most liberal cities in the middle east, and most women feel very comfortable here.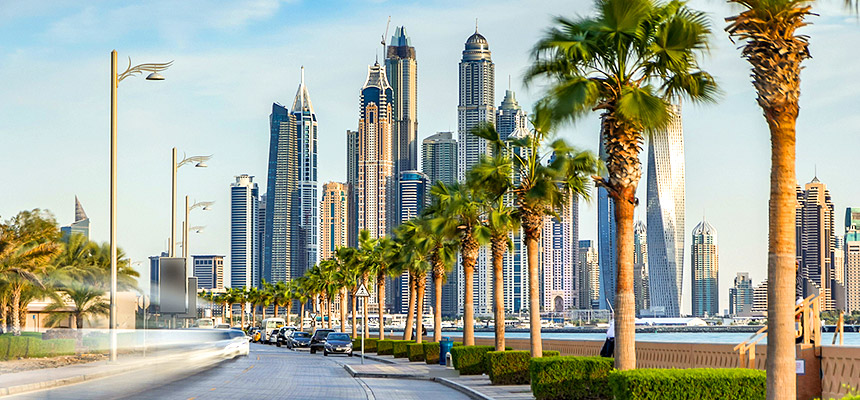 Is Dubai safe for LGBTQ+?
Despite Dubai's modern, relatively liberal attitude, it still has quite unprogressive views related to homosexuality and LGBTQ+ individuals. Under Islamic law, all homosexual relationships are illegal. Some LGBTQ+ travellers in Dubai have faced fines for 'homosexual behaviour'.  

If you're travelling as an LGBTQ+ couple, make sure that you don't show any public displays of affection (this includes heterosexual couples, too), including hand-holding. You will also want to book a room with 2 single beds rather than a double bed and take care of what you post on social media.

Because of the strict rules surrounding homosexuality in Dubai, if you are an LGBTQ+ individual and want to travel to Dubai, make sure you follow the rules to keep yourself safe or consider an alternative travel destination if you want to be able to express yourself freely.

Keeping cool in the heat
No matter the time of year you're travelling, heat is always an important factor to consider when travelling to Dubai. Throughout the year, temperatures can be around 40 degrees celsius, and June to September are the hottest months in Dubai.

If you plan to spend a lot of time exploring Dubai outside, you must come prepared. Most locals prefer to spend their time inside in restaurants or in malls during this time to stay away from the heat. However, if you want to see some of the incredible architecture of Dubai, make sure that you pack lightweight clothing, a lot of sun cream, hats and sunglasses to protect yourself from the sun.

While you are outside, make sure that you stay hydrated, and always have water with you.

If you prefer to travel when the temperatures are cooler, consider visiting Dubai between November and February, as temperatures tend to be around the low 20's during this time of year. This means that it's still hot, but you will be able to explore without worrying too much about overheating.

If you're thinking about travelling to the desert, you must not go without an experienced guide.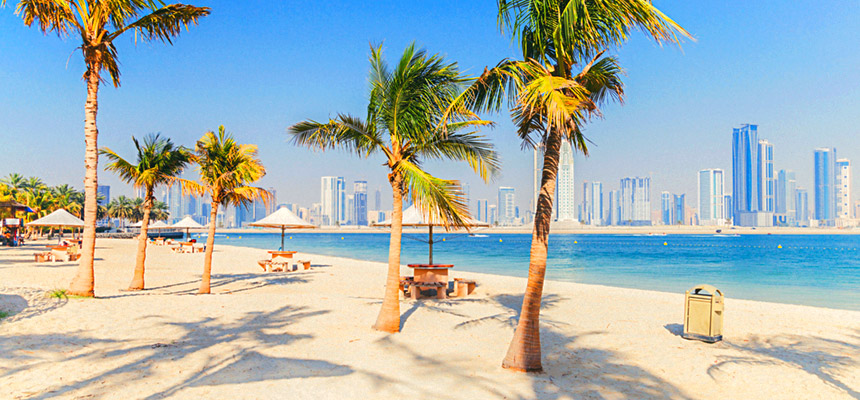 Plan your Dubai holidays today
Let us help you plan the perfect holiday to Dubai. Our experienced advisors can provide you with endless amounts of information about Dubai and some of the best places to stay depending on the type of holiday you are looking for. Get in touch to learn more about our holidays in Dubai.